Indo American Academy of
Presents
Professional Live Orchestra from India
for Bharathanatya Arangetrams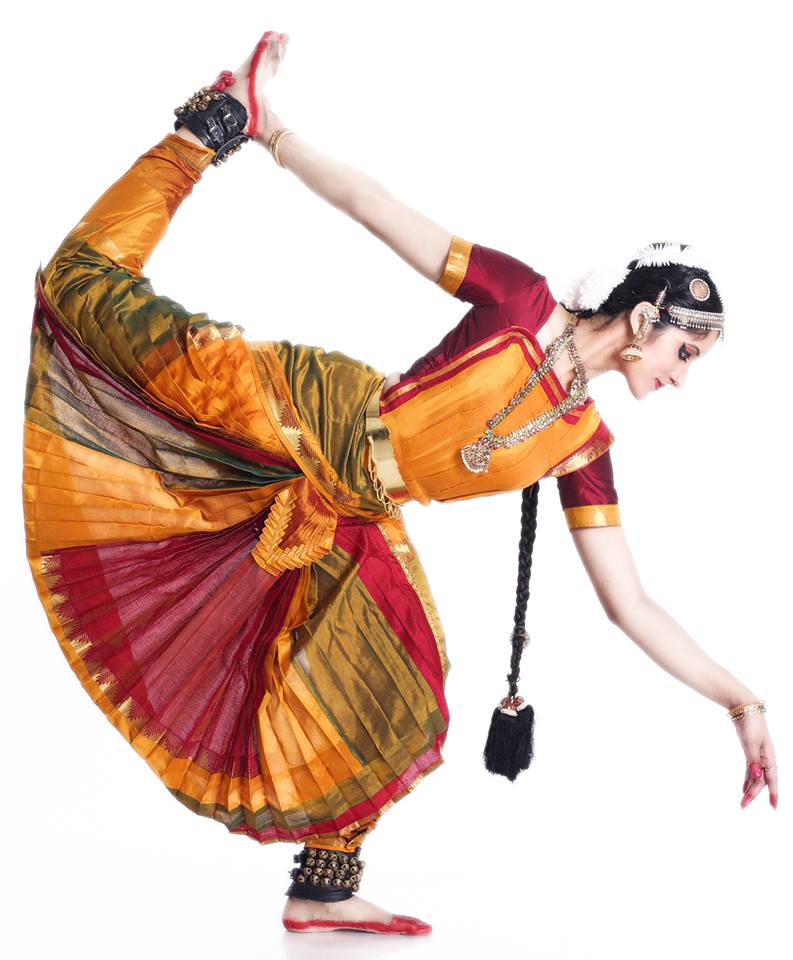 The above picture is used with permission of Dr. Janaki Rangarajan and is not an endorsement. Photo credit: Mr. Santosh.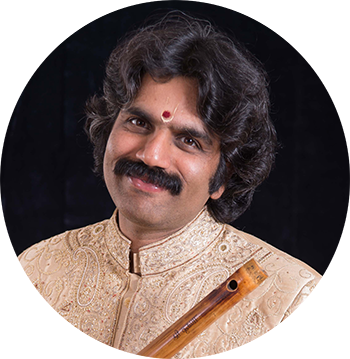 Namasthe, This is Raman Kalyan a k a Flute Raman
I am one of the world's best Carnatic flautist, composer, educator collaborator, producer an entrepreneur and the founder CEO of Arangetrams.com
I want your Arangetram which is a big milestone in your life to be super smooth and successful and it should leave an indelible impression in the minds of the audience.
We have done over 300 Arangetrams since 2005 and many more to come.
I have covered everything in this site and if there is anything more Please feel free to reach out and i will be happy to help, plan, guide and do whatever it takes to make your Arangetram successful.
Wish you the very best for your Arangetram.